Specializing in commercial-grade Bouncy Castle Rentals and Sales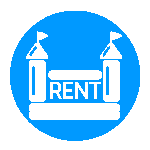 Our bouncy castle rentals will add a lot of fun and excitement to your special event and keep your guests entertained for hours!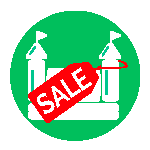 Browse our selection of high-quality commercial-grade inflatable bouncy castles for sale.
Rent Worry-Free!
NO RESERVATION CHARGES!
NO CANCELLATION FEES!
Our Bouncy Castle rentals are booking fast! Don't miss out – call us today to reserve a bounce house for your next event!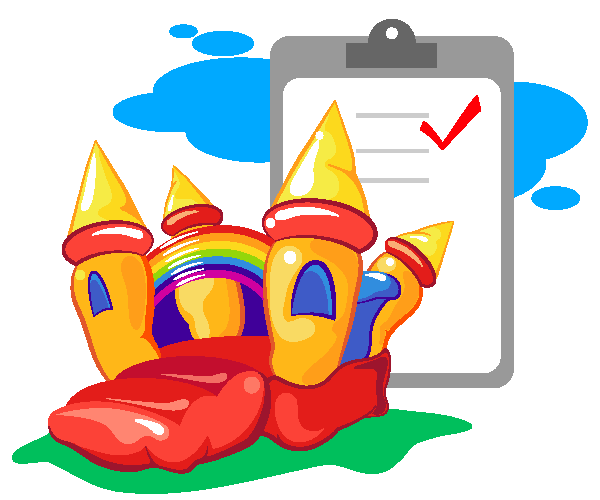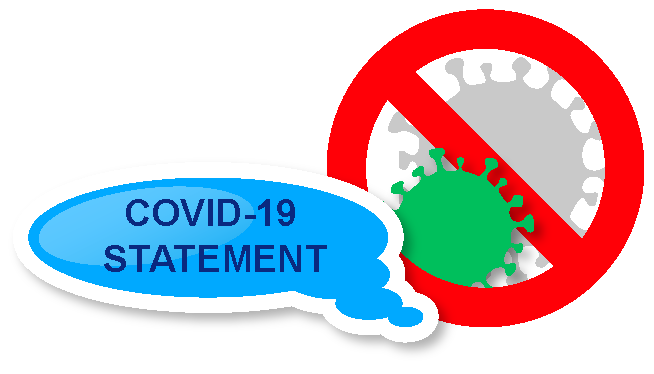 Covid-19 Statement
As the coronavirus (COVID-19) pandemic continues, our top priority at Let's Bounce Inflatables is the safety and well-being of our customers, our teammates, family members and the communities we serve. CLICK HERE to see how we are adapting to today's situation.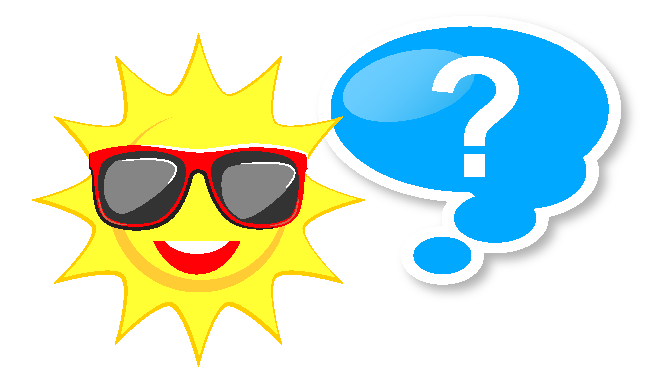 Weather
Here in Lower Mainland, the weather is anything but predictable. Sometimes bouncy castle rentals have to be cancelled or rescheduled due to bad weather. If the weather is not cooperating (rain, wind, cold temperatures, etc.) on the day of your bounce house booking you have the option to cancel at no charge.